SPRING X ROSALIE BURNS
Content creator and style muse ~ Discover Rosalie's fashion choices, travel + work and home life balance.
@rosalieburns
What are your favourite aspects of traveling and living in different places?
'I think perspective is a huge one for me. The people we meet, the lives my husband and I live, and the inspiration we draw
from experiencing it all. We think differently when wer'e overseas, and it really helps us grow, not only our brand, but my
relationship with my husband too.
It makes us so happy. We cherish all the friendships we make overseas and the life lessons we learn every time. It's always different too because we're in
different stages each time we travel. I know I learn the most
from putting myself in new situations and surrounding myself with new perspectives, so I try to do it as often as possible
through travel.
What and who I draw inspiration from seems to change and grow with me too, and traveling allows me to find those new sources of inspiration.
And of course being able to chase the sun is also a
favourite aspect of living overseas. It's addictive!'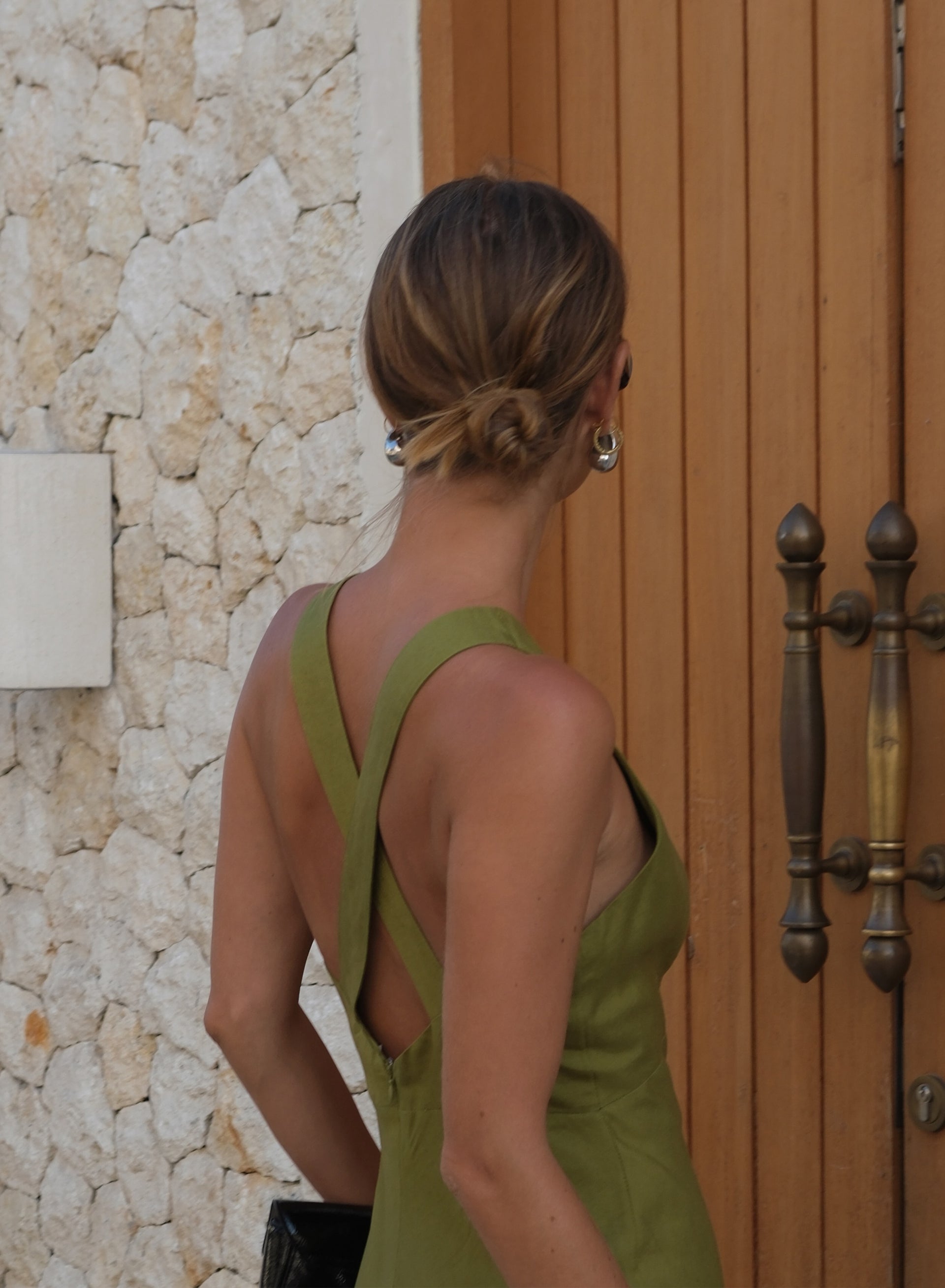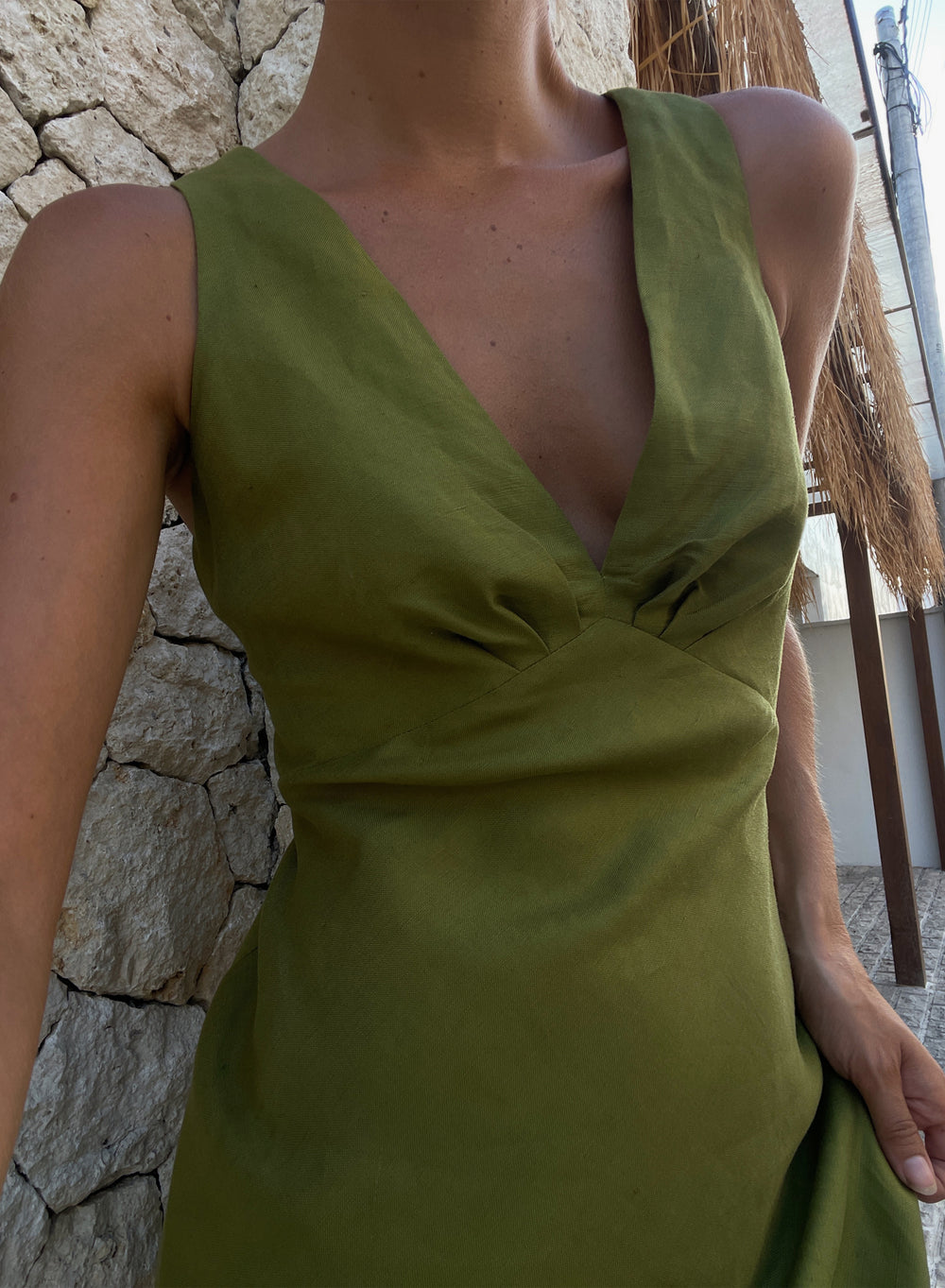 What spring staples are you drawn to for the new season?
'Light layers - layering pieces together that I once thought wouldn't match.
It feels we're all becoming more adventurous with pairing mismatched pieces together, maybe it's 90's inspired, or just finding ways to style more of what we already own in our wardrobes, but whatever it is, I'm here for it.'
ROSALIE'S SPRING SELECTS
how do you juggle work life and home life?
'I feel like this is something we all strive for and honestly I haven't figured it out yet! A sacrifice my husband and I make by traveling so often is not having structure and routine so juggling work life and home life can be tricky for sure. I do try and finish work at 6pm at the latest and enjoy my evenings with friends and family. No matter how busy work can be, I always call a girlfriend everyday because it brings me so much happiness. My friendships have always been one of the most important things to me. 
I have a work schedule now too, and I never work from
the bedroom, which helps so much with separating work life
from home life :) setting up an office space is next on
our list, I think this will work wonders with mentally being about to separate work form home, for my husband too!
Also prioritizing meals
 - making sure I have lunch and always creating time to
cook with my hubby. It's surprising how much balance this brings me.
One thing I've learnt is that finding balance is about finding
the few things that bring you the most happiness and making sure you incorporate those in your daily life :)'
What are your top 3 clothing pieces you 'can't live without'? 
'A leather jacket, my baggy Levi's denim jeans and a white tank.
Essentials!!'