WINTER X BROOKE MCAULEY
Content Creator and Former Ballerina ~ discover Brooke's fashion choices, tips and the influence of dance.
@brookemcauley_
What are your top 3 winter fashion essentials?
'A killer pair of knee high boots, high quality knitwear (give me a chunky turtle neck cable knit any day of the week) and a classic double breasted full length coat - a must'.
How would you describe your personal style?
Playful, classic, feminine and brightly coloured :)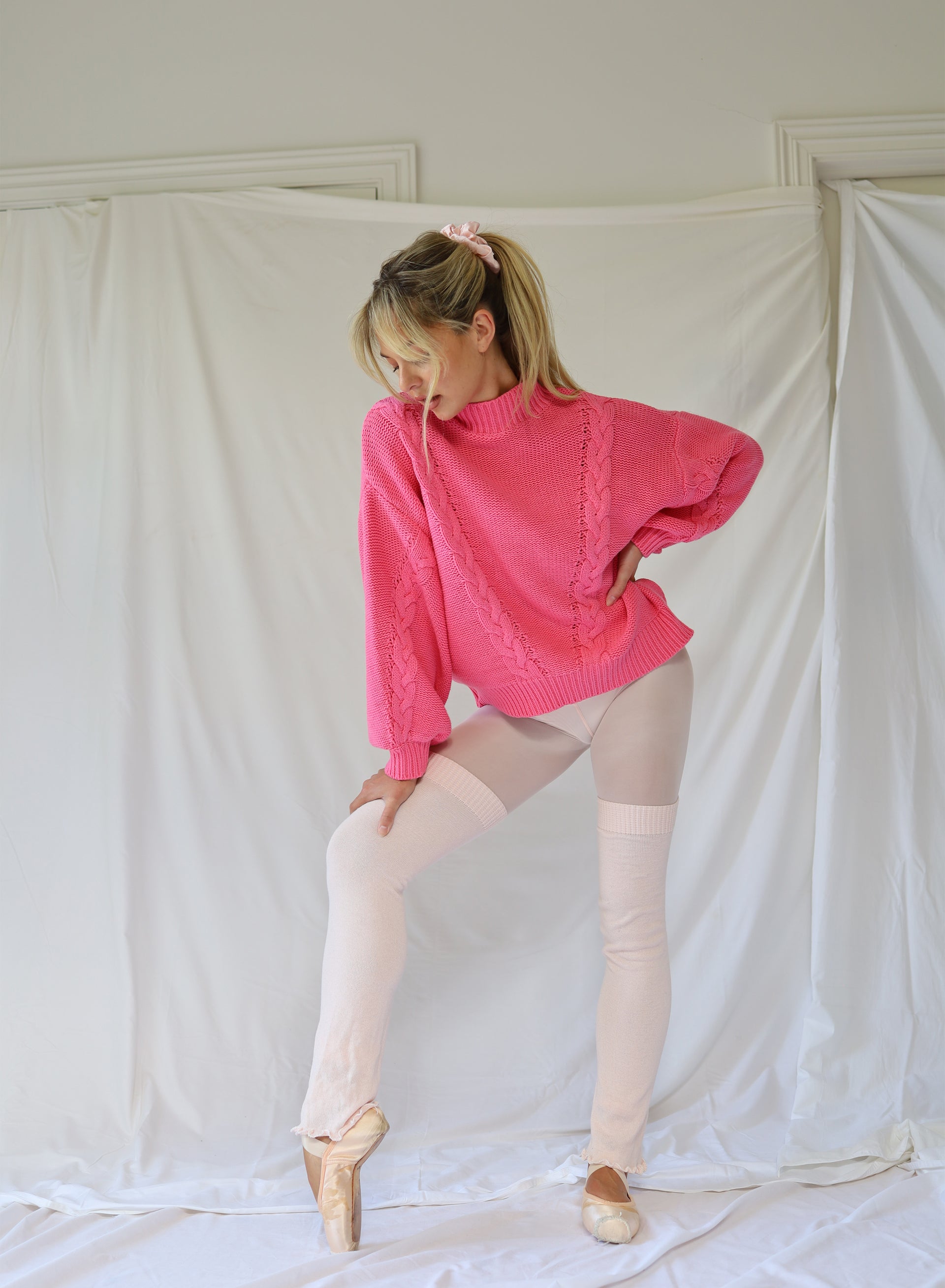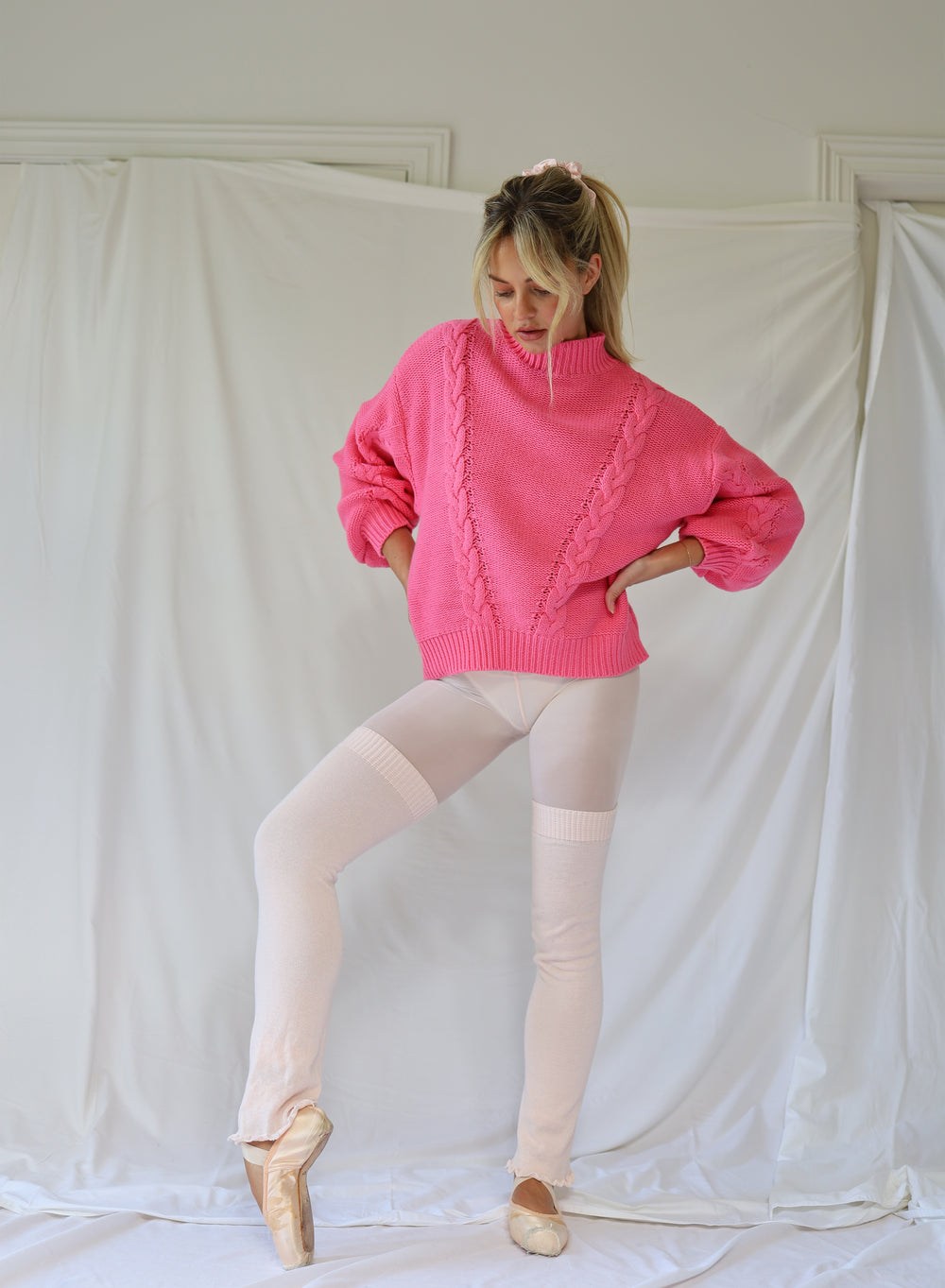 In what way is ballet a creative outlet for you?
Be it on stage, on set, or in a studio, I love that I can express the creativity that goes on inside my mind but on the outside! Through literal physical movement, that is ballet! It's the most fulfilling feeling and I always leave the studio inspired.
How has dance influenced your attitude to work, life and fashion?
'Dance taught me the importance of resilience and individuality from a very young age.
Learning to be resilient was one of the greatest strengths that I learnt in the studio and it's a personal trait that I am really proud of. It has been a key skill for me being able to carry this into my work as Brand and Fashion Content Creator, as well as everyday life outside of my career as a ballet dancer. 
As a dancer, individuality in the way you dance and portray certain roles on stage was always an important focus for me. I love how this translated into my work in fashion and content creation as it's always a pillar I come back to when styling a look or planning a creative shoot for a brand'.